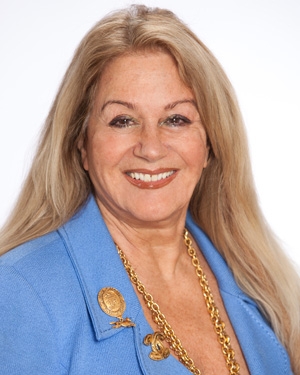 BRE# 01342571

Experience Highlights:
1. Owned and operated, as General Manager and Chief Buyer, numerous Antique Stores and Art Galleries.
2. Managed both Marketing and Public Relations.
3. Estate and property Manager for Private Sector.
4. Worked as Consultant, Executive Assistant for the President of a Specialty Water Company.
5. Executive Assistant to CEO of Non Profit Organization funding: Santa Barbara City College, Maritime Museum and Santa Barbara Museum of Art.
6. Personal Assistant to Owner of Summerland Antique Store including responsibilities of: managing Website, Real Estate Transactions, tenant billing and bookkeeping.

Professional History
2005-2012 Lifestyle Antiques/Realty Summerland, CA 93067
2000-2005 Estate Manager Montecito, CA 93108
1998-2000 Spring-Water USA Freedom, CA 95019
1993-1998 Woodbury-Antiques Woodbury, CT 06798
1989-1993 Antiques & Art Redwood City, CA 94063
1987-1989 Hansen/Yakael New York, NY 10128
1977-1987 James Hansen Antiques Santa Barbara, CA 93101
Education
1981-1985 UC Santa Barbara BA, Business & History
1980 Victorian Albert Museum England, History Course
Present CA Real Estate License Agent, (2002)
Civic Activities:
I have served on the following Boards: Chamber of Commerce, Santa Barbara Museum of Art (Women's Board), Monterey Bay Horse Sanctuary Board, and El Montecito Verde Board.

Personal References
John Daly (805) 680-4460
Peter Kane (650) 369-9100
Perry Perkins (805) 895-4407
Dennis Merenback (805) 963-4484